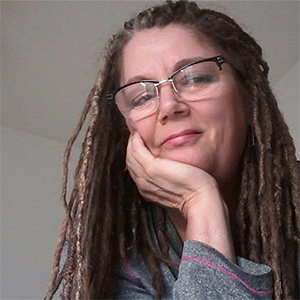 Barbara (WVS)
University of Pittsburgh
Barbara (WVS) (also edits as Bfpage) has been a Visiting Scholar at the University of Pittsburgh since 2015. She contributes to a wide range of topics, often inspired by the University of Pittsburgh's collections on historical topics.
Barbara has improved more than 1,000 articles, including well over 100 new ones, which have been viewed more than 100 million times. She has contributed information to Wikipedias in eight different languages: English, Simple English, Kreyol Ayisen, Portuguese, Italian, German, Esperanto, and French.
Highlights: trichomoniasis, adolescent sexuality, bacteriocin, Bifidobacterium longum, breastfeeding, feline zoonosis, gut flora, Lactobacillus paracasei, chlamydia infection, Staphylococcus aureus, miscarriage, thrombosis prevention, Henrietta Crosman, Whiskey Rebellion.