Enhancing the disability healthcare information on Wikipedia is a powerful way to combat misinformation, discrimination, and prejudice.
Why Wikipedia?
When individuals use Wikipedia as a first stop in learning about developmental disability-related healthcare, isn't it important that the information they find there be complete and accurate?
From policy makers to healthcare practitioners to journalists, individuals are consulting Wikipedia to be more informed and before taking action. Wikipedia's medical content gets more pageviews than the World Health Organization, the Mayo Clinic, WebMD, or the National Institutes of Health. A 2015 study concluded that "Wikipedia appeared to be the most utilized online healthcare information resource" in the world.*
But quality of content varies widely across disciplines, due to the fact that all content is contributed by volunteers. The majority of the pages related to developmental disabilities need significant improvement. Many pages get hundreds of visitors a day, indicating demand for content on these topics.
How can I help?
Topics around disability healthcare on Wikipedia can use experts' perspectives. But newcomers to the Wikipedia community face a variety of barriers to inclusion. Our staff is here to invite folks in, help you navigate the Wikipedia editing community, and answer any questions that come up through the process. This Wiki Scientists cohort is also an opportunity to network with other scholars in your field and rally behind a common purpose.
The WITH Foundation is committed to improving healthcare service delivery for adults with developmental disabilities. That's why WITH has sponsored all seats in this online synchronous course to improve high-value Wikipedia pages about disability healthcare. These seats are open to individuals working in disability studies and healthcare. We encourage adults with developmental disabilities to apply and/or spread the opportunity in your networks. Selected applicants will participate in an in-depth, structured Wikipedia training, giving you the dedicated time and support you need to join the open knowledge movement.
Why a virtual course?
Adding to Wikipedia is a powerful way to amplify your impact on public knowledge. But the barriers for entry into the "Wikipedia ecosystem" deter many scholars whose perspectives are missing. Wiki Education staff will reduce those barriers in this course and facilitate a supportive space that resembles a writing group.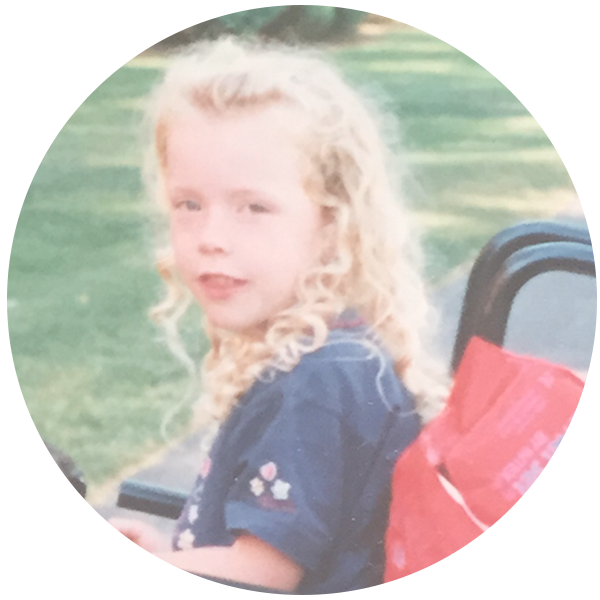 Click here to read the perspective of Kathleen Downes, WITH Wiki Scientist. Kathleen was less than impressed with the depiction of spastic cerebral palsy on Wikipedia. So she uploaded a photo of herself as a child to the article. 
Expectations of participants
No experience with Wikipedia is required or expected.
Available for virtual meetings on Zoom, weekly for one hour.
Participants commit 3 hours/week, including a one-hour weekly class and independent work.
Participants will make significant contributions to at least two Wikipedia pages by the end of the course.
Participants must have access to the internet and a computer.
Participants will fill out short surveys at the beginning and end of the course, and select participants will get the opportunity to be featured on Wiki Education's blog.
Course details: Apply by Monday June 8th
Course dates: June 15 – September 4 (12 weeks). A meeting time will be determined via the registration form based on registrants' shared availability.
Time commitment per week: 1 hour virtual, collaborative meeting; 2 additional hours of independent work
Cost: The full cost of enrollment in this course is covered by the WITH Foundation. 
Goal: to improve healthcare and disability-related pages on Wikipedia, the most utilized healthcare resource in the world.
REGISTRATION IS CURRENTLY CLOSED
Questions?
If the above course time doesn't work, please fill out the form below to receive updates on future course opportunities. Direct any questions here or to samantha@wikiedu.org.