"If students – and the wider world – don't see stories about the lives and work of women, they will assume that women haven't made substantial contributions to knowledge, or assume they don't belong in certain industries, and continue to perpetuate systems that exclude women or keep them at the margins." – former Wiki Scholars participant
To create a more equitable and just American society, the Smithsonian American Women's History Initiative will amplify American women's accomplishments by adding their biographies to Wikipedia. In a 7-week training course, Wiki Education will guide Smithsonian Affiliate staff through the process of adding notable historical figures to Wikipedia. Our writing group will meet once per week via Zoom. Join us as we increase the visibility of women's accomplishments and inspire millions of Wikipedia's readers.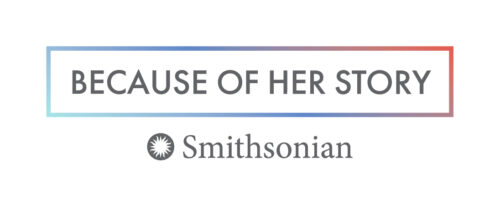 The Smithsonian American Women's History Initiative is an ambitious undertaking to research, collect, document, display, and share the compelling story of women. The Smithsonian is working to create a more equitable and just American society, just as Wiki Education is working to create a more equitable Wikipedia.
In order to increase the visibility of women's history, we're hosting Wiki Scholars courses to train Smithsonian Affiliate staff how to add high-quality biographies of women to Wikipedia. Through this partnership, we will share women's stories with millions of readers, all while preparing museum staff to join the Wikipedia community and continue amplifying their archives and research through Wikipedia well beyond the course.
Why Wikipedia biographies?
When you want to learn about an artist, educator, entertainer, scientist, or any historical figure, a quick Google search will probably take you to her Wikipedia biography. But what if she doesn't have one?
Only 18% of Wikipedia biographies are about women, and even those don't always tell the whole story. In 2012, Jennifer Doudna helped make one of the most remarkable breakthroughs in biology — the CRISPR/Cas9 gene editing system, which changed editing genomes from science fiction to science. While Doudna's Wikipedia biography looked substantial, a lot of her research was missing or paired with the work of her male colleagues. In 2018, one Wiki Scholar transformed the page so that it emphasized Doudna's scientific achievements.
Then, on October 7, 2020, Jennifer Doudna was awarded the Nobel Prize for her work on CRISPR. Thanks to the scholar's additions, the article explains the revolutionary potential of CRISPR and the role Doudna played in this research. Had she not added this content, millions of readers who came to Doudna's Wikipedia biography to learn why she was awarded the Nobel Prize might have left with more questions than answers. This work reminds the public of women's contributions, inspiring new generations and amplifying the historical record.
Join the movement!
Smithsonian American Women's History Initiative Wiki Scholars (Smithsonian AWHI Wiki Scholars) will emerge with a deeper knowledge of how we maintain Wikipedia, the skills to add information, and the preparation to implement Wikipedia-editing into their roles as museum professionals or volunteers. Participants will develop the technical skills and Wikipedia know-how to disseminate research to the public. Plus, we'll have fun along the way!
Course details
Course dates: June 1st – July 16th (7 weeks). Meeting time will be determined by applicant availability.
Application deadline: May 7, 2021
Time commitment per week: One 1-hour meetings per week; 3 additional hours of independent work.
Cost: free for staff of Smithsonian Affiliates
Goal: Create or improve at least one biography of a notable woman using Smithsonian American Women's History Initiative resources and other reliable sources. Participants will each identify 10 American women whose biographies are missing or underdeveloped, helping the Smithsonian build a working list for long-term Wikipedia projects.
Expectations of participants
Qualified applicants are staff of Smithsonian Affiliate institutions.
No experience with Wikipedia is required or expected.
Available for virtual meetings on Zoom, weekly for one hour.
Participants commit a minimum of 4 hours/week, including a one-hour weekly class and independent work.
Participants will make significant contributions to at least one Wikipedia biography by the end of the course.
Participants will develop a list of 10 American women whose biographies are missing or underdeveloped on Wikipedia.
Participants must have access to the internet and a computer.
Participants will fill out a short survey at the end of the course.
Select participants will get the opportunity to be featured on Wiki Education's blog.
Testimonials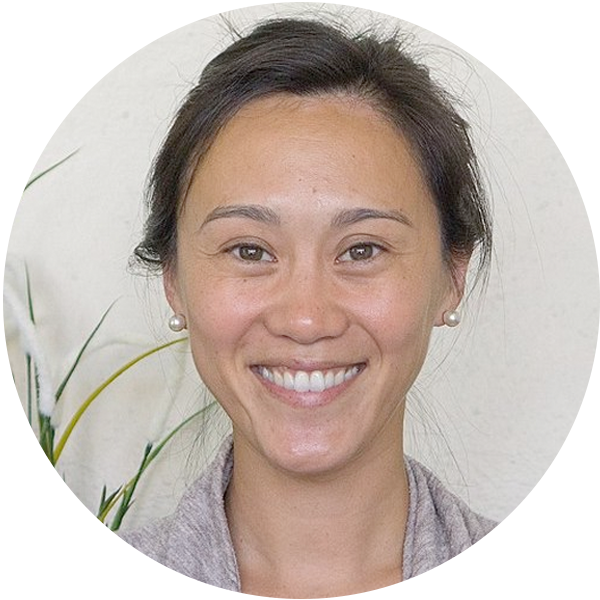 "During my first week of Wiki Education's course, I learned two astonishing facts that I would repeat nearly every time I told someone about my participation in this program: roughly 80-85% of Wikipedia editors are white males and only about 17% of Wikipedia biographies feature women. I immediately knew I would focus on biographies of female mathematicians."  Read more…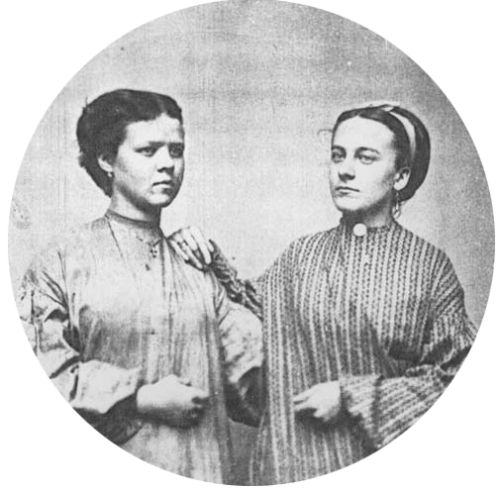 "Seeing your article has been improved – by other people you'll never meet or know! – is a really joyful experience. Knowing that you've contributed to something that will grow and be improved by others (and that you can come back to it and improve it yourself) really makes writing for Wikipedia feel worthwhile."  Read more…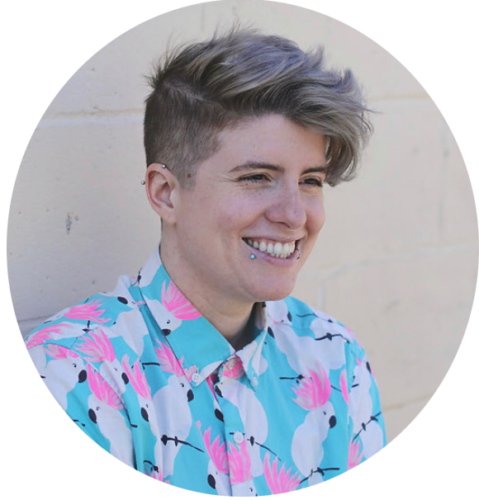 "I've been really surprised and happy by how many people in the Wikipedia community have reached out to thank me for my work on this. It feels really validating that people care about trans representation on the site, and understand the importance of updating images to reflect people's identities." Read more…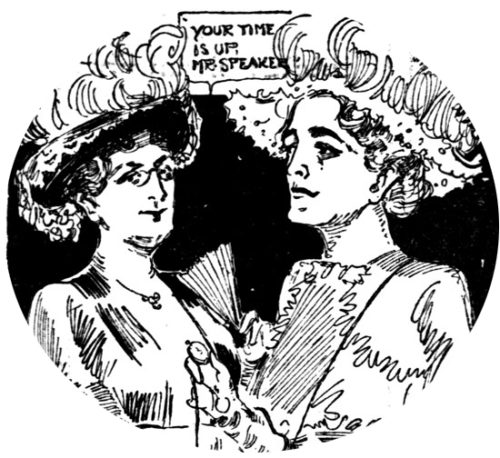 "Meet the public where they are. This is simple, profound, and my biggest takeaway from the Wiki Scholar experience. Contributing to Wikipedia directly responds to the public's existing digital habits and browsing patterns….As I continue to reflect on the potential of digital exhibits and rethink what a digital history experience can look like, Wiki Education offers a compelling model for how historians can engage with the public.​" Read more…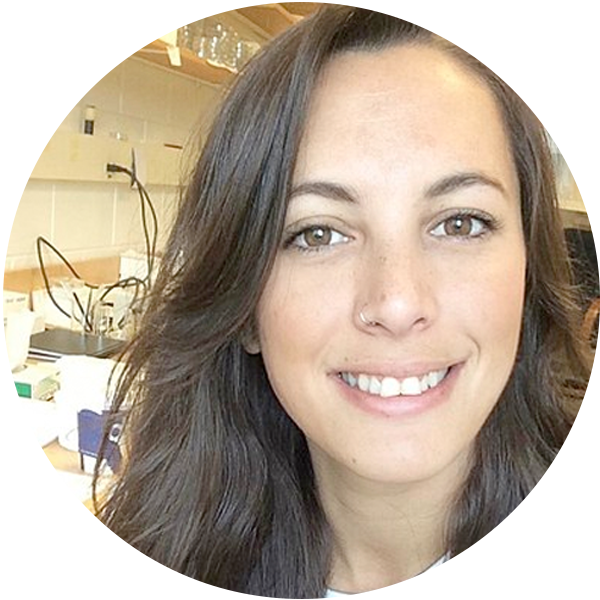 "It was incredibly satisfying to help create a page for someone I so respected." Read more…
Contact us

If you're interested in buying out a similar, customized virtual course for members of your institution, contact Director of Partnerships Jami Mathewson at jami@wikiedu.org.
Please fill out the form below to receive updates on future course opportunities. Direct any questions here or to jami@wikiedu.org.
---
Photo credits: Smithsonian Institution Archives, Record Unit 371, Box 02, Folder: December 1975, Image No. 75-14850-05.