"The public looks to Wikipedia to make informed political decisions. If I can make that information more accurate and complete, that's a good use of my time."

ReThink Media is partnering with Wiki Education to run a 6-week course for scholars in its network to learn how to add high-quality, evidence-based research about peace, security, and war to Wikipedia. 20 scholars invited by the team at ReThink will participate in an in-depth, structured training on how to update existing articles, focusing on articles with a broad reach to readers. Wiki Education will facilitate collaborative work among participants, providing guidance as they improve content related to topics like the war in Afghanistan, the ongoing impacts of war, the September 11th attacks, the War on Terror, or other related pages. Our writing group will meet once per week via Zoom.
Why Wikipedia?
The instant availability of knowledge on your desktop, laptop, tablet, phone, or personal digital assistant has revolutionized how humans learn about the world around them. When you Google a topic or ask Alexa a question, the answer you get often comes from Wikipedia, the long-form encyclopedia, or Wikidata, the structured open data repository for facts. This content receives more than 15 billion page views each month, making it the world's go-to source for information.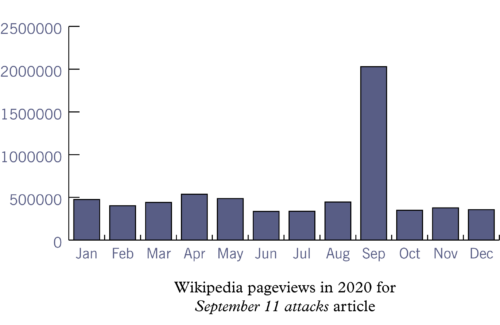 In 2020 alone, nearly 6.6 million readers came to Wikipedia to learn about the September 11 attacks. Did they find digestible, comprehensive information based on science? Does it tell the full story? Wikipedia represents a powerful opportunity, perhaps only comparable to the creation of public libraries, for getting high quality knowledge out to the public. It combines high sourcing standards with a platform that allows for unprecedented reach. Sometimes the knowledge you get from Wikipedia is great. But in important topic areas like peace and security, information can be unreliable, outdated, or one-sided. That's where ReThink Wiki Scholars will come in, using their expertise and comprehensive understanding of these topics to present a more neutral, complete overview of scholarship related to the impacts of war.
Join the movement!
Join us as we inform millions of readers by improving Wikipedia's coverage of information related to endless war. Once we receive forms from all interested scholars, we'll select a class meeting time based on applicant availability. If you've been invited to participate by the team at ReThink Media and are available during the selected time, you'll be a part of the course.
ReThink Media Wiki Scholars will emerge with a deeper knowledge of how we maintain Wikipedia and the skills to add academic information. Participants will develop the technical skills and Wikipedia know-how to disseminate research to the public. Plus, we'll have fun along the way!
Course details
Course dates: July 29th – September 2nd (6 weeks).
Weekly class meetings via Zoom: Thursdays, 1:00–2:00pm Pacific / 4:00–5:00pm Eastern
Application deadline: July 27, 2021
Time commitment per week: One 1-hour meetings per week; 3 additional hours of independent work.
Cost: free ($500 value per person)
Goal: Each participant will leave the course having updated a Wikipedia page related to peace, security, or war with evidence-based, academic information.
Accepted applicants will be notified by July 23rd.
Expectations of participants
Qualified applicants will have been invited to participate by the team at ReThink Media.
No experience with Wikipedia is required or expected.
Available for virtual meetings on Zoom, weekly for one hour. You will have an opportunity in the registration form to fill out your availability.
Participants commit a minimum of 4 hours/week, including a one-hour weekly class and independent work.
Participants will make significant contributions to at least one Wikipedia article by the end of the course.
Participants must have access to the internet and a computer.
Participants will fill out a short survey at the end of the course.
Select participants will get the opportunity to be featured on Wiki Education's blog.
Testimonials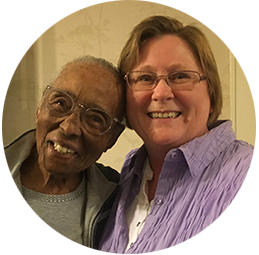 "I know Wikipedia as an easy, go-to resource used by almost anyone who goes online to learn about almost any topic. As a librarian, I know this is a double-edged sword. Like anything, it's only as good as the people who write the articles. One should never assume that the information presented is accurate and up to date without doing additional research. Helping to make sure what is on Wikipedia related to the topics that our library has a lot of expertise in, such as local history, means the information on Wikipedia about this area will be more accurate."  Read more…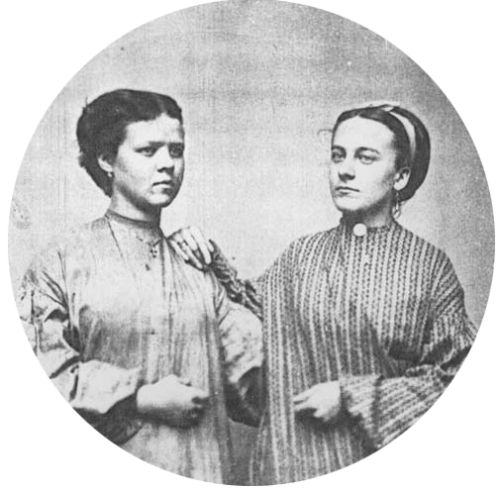 "Seeing your article has been improved – by other people you'll never meet or know! – is a really joyful experience. Knowing that you've contributed to something that will grow and be improved by others (and that you can come back to it and improve it yourself) really makes writing for Wikipedia feel worthwhile."  Read more…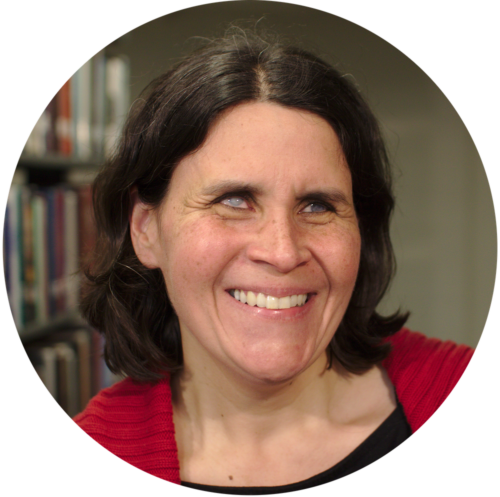 "By the end of the course, I was incredibly proud to have written Impact of the COVID-19 pandemic on people with disabilities. I was both dismayed but unsurprised to find a paucity of information on the topic, but I'm hopeful that my article sparks others to think about how COVID has affected populations already at high risk for a host of physical, emotional, and socioeconomic disadvantages."  Read more…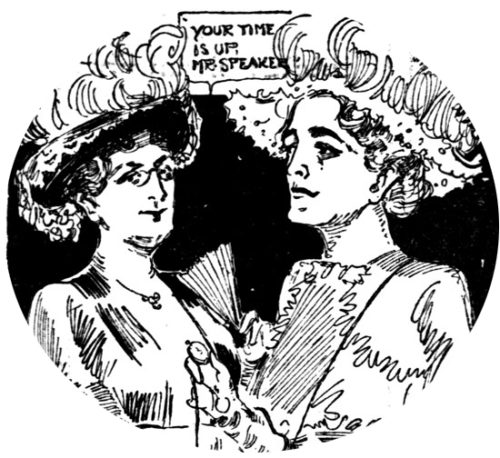 "Meet the public where they are. This is simple, profound, and my biggest takeaway from the Wiki Scholar experience. Contributing to Wikipedia directly responds to the public's existing digital habits and browsing patterns….As I continue to reflect on the potential of digital exhibits and rethink what a digital history experience can look like, Wiki Education offers a compelling model for how historians can engage with the public.​" Read more…
Contact us

If you're interested in buying out a similar, customized virtual course for members of your institution, contact Director of Partnerships Jami Mathewson at partner@wikiedu.org.
Please fill out the form below to contact Wiki Education about course opportunities. Direct any questions here or to partner@wikiedu.org.
---
Photo credits: Twin Towers-NYC, Library of Congress, CC0