Give voice to the millions of women who have struggled for a political voice in the century since the 19th amendment was adopted. Become a Wiki Scholar, add this history to Wikipedia, and educate the world.
In collaboration with the National Archives, Wiki Education offers a virtual professional development course to train scholars like you to improve articles on Wikipedia related to topics about women's suffrage. 
Skills you'll gain
This is a networking opportunity to collaboratively write and research with scholars across institutions and disciplines. Pulling together Wikipedia experts, detailed training, and tips to navigate the National Archives' extensive digital collections, this is the only skills-development course of its kind worldwide. Participants join the online community of Wikipedians, utilize emerging modes of knowledge transmission, and make a broader impact with their scholarship by reaching millions. Read more…
Background
In May 2019, the National Archives Museum will launch an exhibit commemorating the 100th anniversary of the 19th amendment. Visitors will learn more about the history of suffrage in the United States, basic civics, suffragists, why voting matters, the women who were disenfranchised after the 19th amendment, and struggles that persist today. When visitors leave the exhibit and look for more information about the history of women's suffrage, they will look to your work on Wikipedia.
Registration is currently closed
To receive updates about future opportunities, provide your information in the contact form below.
Testimonials & impact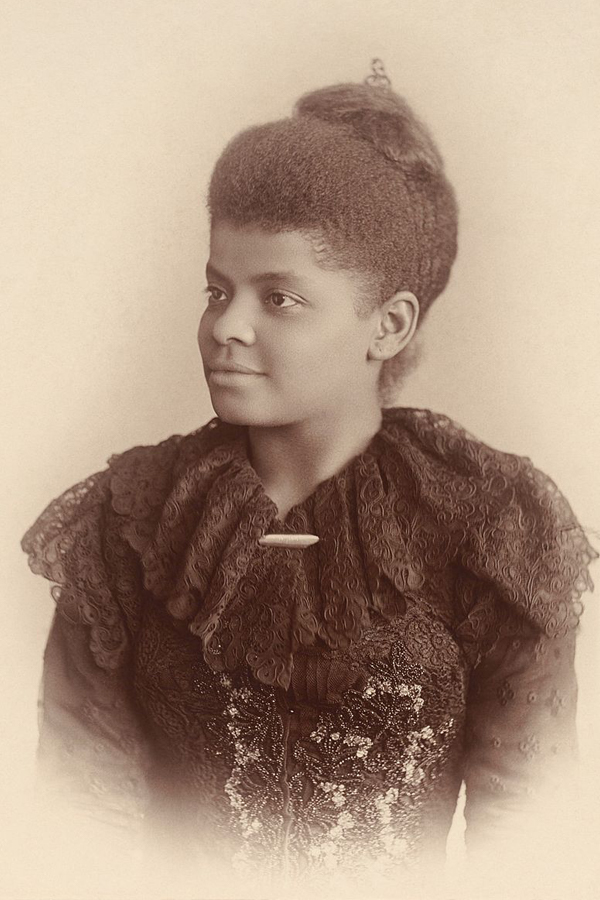 Public historian Dr. Rachel Boyle shares three things she learned as a Wiki Scholar. Read more…
---
Our course will help you achieve the five career diversity skills that historians with PhDs said they didn't learn in grad school, but that have been vital to their success beyond the academy. Read more…
---
Dr. Erin Siodmak discusses what it means to claim the title of "expert" on Wikipedia and in the university classroom. Read more…
---
Read about the suffragists of color who are now better represented on Wikipedia thanks to Wiki Scholars. Our course is working to capture and share their rich and complex stories. Read more…
---
Archivist of the United States, David Ferriero, calls upon scholars of American history to contribute content to Wikipedia, citing the importance of free knowledge and equitable representation of history. Read more… 
---
Contact us
If you are unable to commit to the course at this time, but would like to stay informed on future opportunities, please fill out the form below. Please also direct any questions here or to scholars@wikiedu.org.
Wiki Education is a small 501(c)(3) non-profit organization which serves as the bridge between academia and Wikipedia. We build connections between universities and Wikipedia and other Wikimedia projects in the United States and Canada.
---