By providing the world unfettered access to knowledge, Wikipedia & Wikidata present an opportunity to put power into the hands of everyone. In Wiki Education's courses, we train scholars, scientists, and other professionals in the technical, procedural, and cultural practices of Wikimedia projects. Upon course completion, participants are able to channel their unique voices to make the sites more reliable, factual, and equitable for the benefit of all.
Current course offerings
---
Wikidata: online course or workshop
Interested in raising the visibility of your collections? Joining a global ecosystem of metadata creators? Committing to the open data movement? Register for our Fall 2019 courses today!
---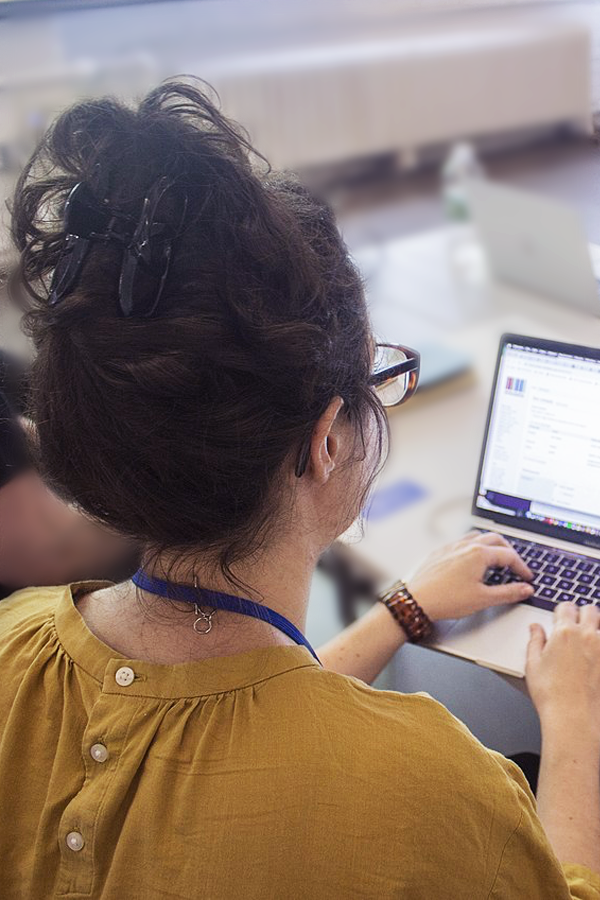 Communicating Science on Wikipedia with the New York Academy of Sciences
"As an academic, one of my goals is to ensure that the information I generate finds its way into the hands of other people who need to use it. Being a Wiki Scientist provided me a tremendous opportunity to fulfill this goal." *
NYAS has partnered with Wiki Education to offer this unique Wikipedia writing course to their members. Non-member prices also available.  Register today!
---
Upcoming courses
---
Please fill out the form below if you would like to receive updates on future opportunities.
Past course offerings
---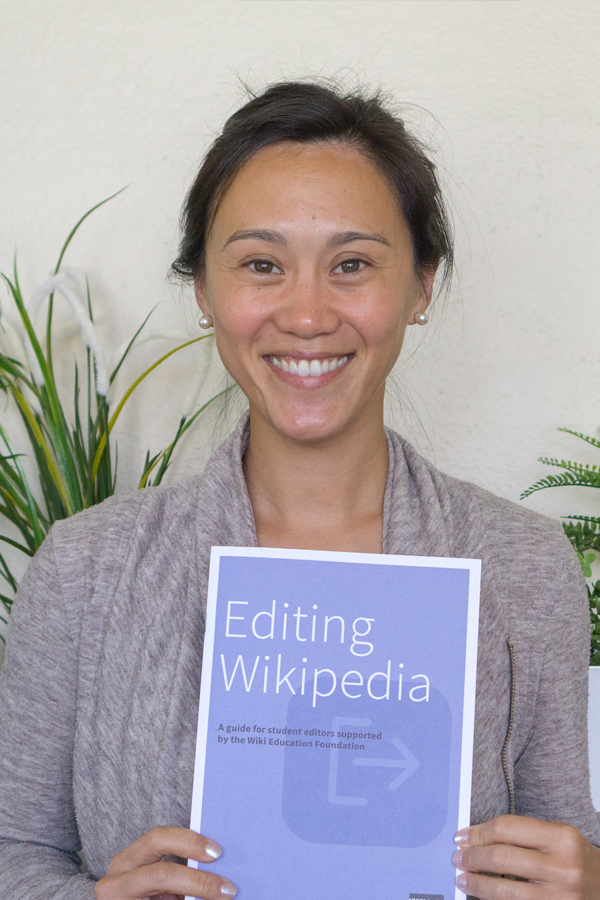 Representing Women in STEM
"Editing and improving current Wikipedia articles sets a better standard for what Wikipedia as a public encyclopedia should look like." *
On English Wikipedia, only 17% of biographies are about women. Participants in this course produce biographies of women scientists, add to articles of their accomplishments, and create articles about these women scientists and their works that do not exist yet. Read more…
---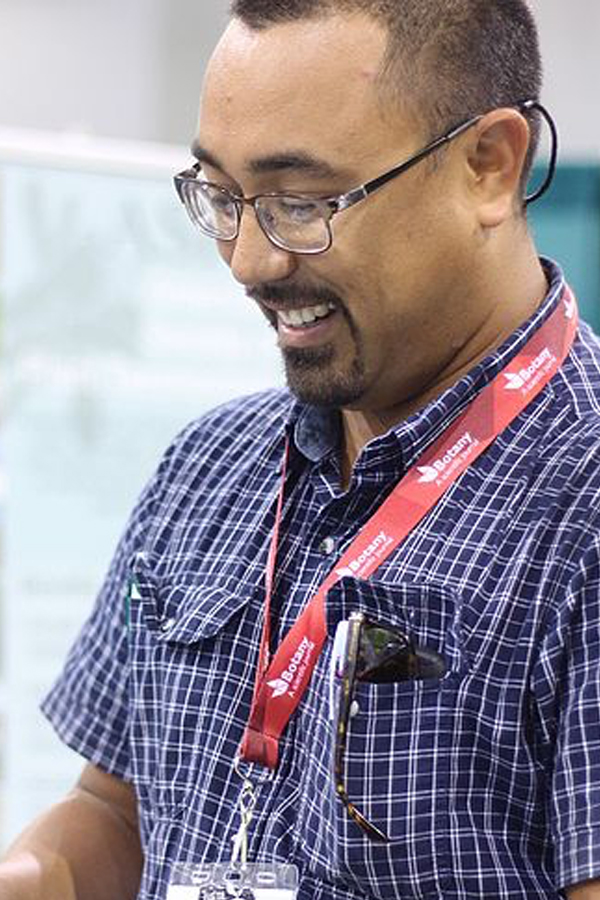 Communicating Science on Wikipedia
"I am a firm believer that the role of academics is to make their knowledge accessible to the public. I cherish the opportunity to research, write, and share knowledge and information that would benefit as many people as possible."
Contributing scientific content to Wikipedia means being able to distill complex topics to a general audience who may not have a scientific background. Experts are well positioned to do this sort of 'translating' because they have access to the latest research and have a deep understanding of these topic areas. This course provides the technical skills and policy understanding to contribute to Wikipedia. Read more…
---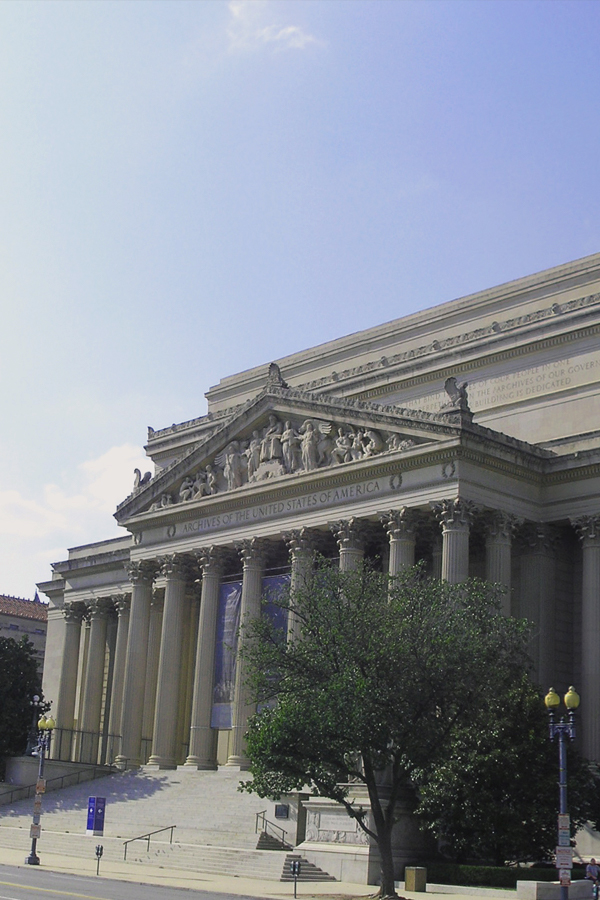 Leveraging the National Archives on Wikipedia
"I've had many advantages in my life, but not even all of that education and privilege has always let me see myself as having authority; I owe a part of my new feeling of authority to this course."
Participants use National Archives records to improve Wikipedia's coverage of topics related to women's suffrage. Pulling together Wikipedia experts, tips to navigate NARA's extensive digital collections, access to an extensive archive, and detailed Wikipedia training, this is the only skills-development course of its kind worldwide. Read more…
---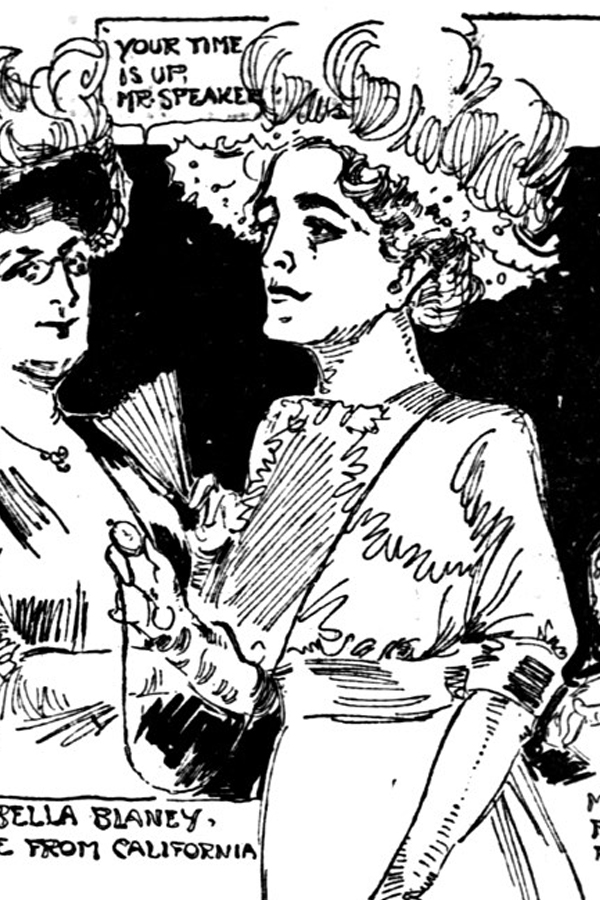 Writing for Women's Suffrage (Advanced course)
Connect with other experienced Wiki Scholars, help close the gender content gap and reach millions. 
You've taken our professional development course, and now you want to do a deeper dive into Wikipedia. Join our staff and other Wiki Scholars in improving the Wikipedia article about the 19th Amendment, just in time for the 100th anniversary of its passage. Read more…
---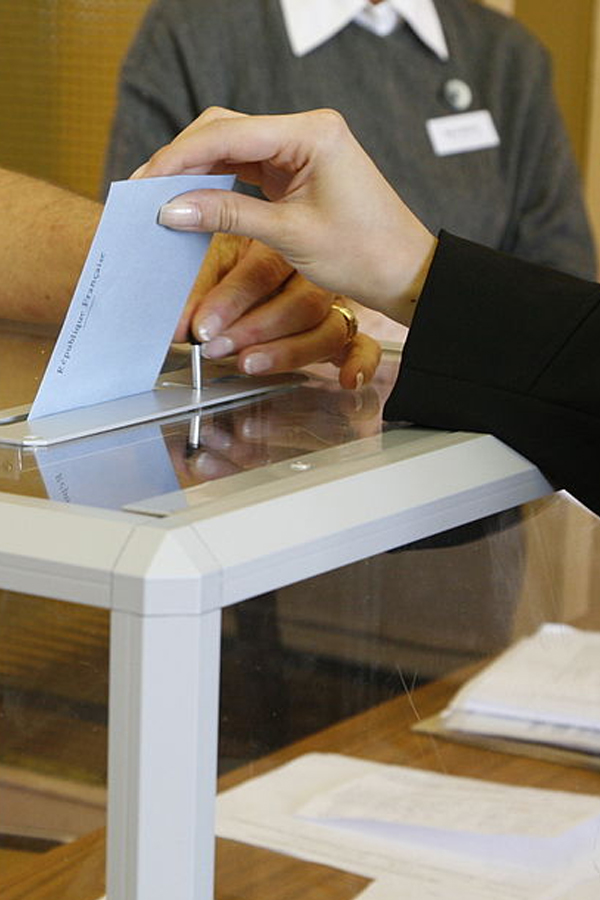 Covering the Midterm Elections
"The public looks to Wikipedia to make informed political decisions. If I can make that information more accurate and complete, that's a good use of my time."
This course engages academic experts in improving Wikipedia articles on issues and candidates related to the 2018 midterm elections in the United States. Voters often consult Wikipedia seeking neutral, fact-based information as they go to the polls, and this course seeks to bolster the availability and accuracy of that information. Read more…
---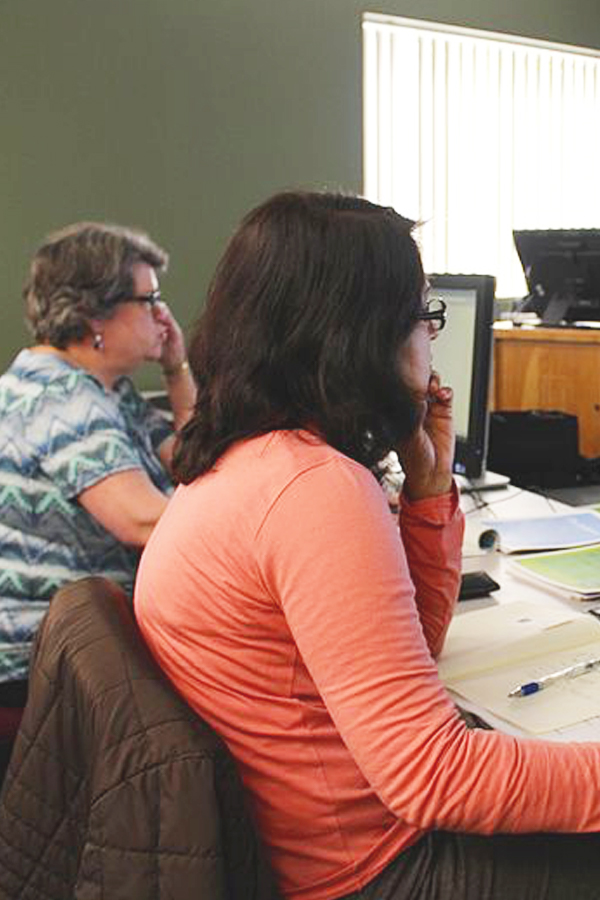 Wikipedia Across Disciplines
"I have come to realize that the pursuit of knowledge can be undertaken by an individual, but it can only be advanced in partnership with others." *
Scholars collaborate across disciplines to improve a wide array of topics, including chemistry, psychology, mathematics, linguistics, and women's studies. Read more…
---
Wiki Education partners with a diverse range of organizations — including institutions and academic associations — to bring this unique professional development experience to their members and faculty. To explore partnering opportunities with us, reach out to contact@wikiedu.org.