The Wiki Education Foundation serves as the bridge between academia and Wikipedia. A small 501(c)3 nonprofit, we run programs that seek to build connections between universities and Wikipedia and other Wikimedia projects in the United States and Canada.
In our most established program, Wiki Ed supports the Wikipedia Education Program in the United States and Canada. Since 2010, university instructors participating in the program have assigned their students to add content to course-related articles on Wikipedia. Students gain key 21st century skills like media literacy, writing and research development, and critical thinking, while content gaps on Wikipedia get filled thanks to students' efforts.
Formed in 2013, Wiki Ed is a spin-off of the Wikimedia Foundation, the nonprofit organization that runs Wikipedia.
Staff
---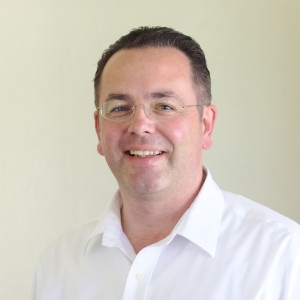 Frank Schulenburg
Executive Director
Frank is leading the development of the Wiki Education Foundation into a mature organization capable of delivering on its long term vision. He is responsible for the overall performance of Wiki Ed and acts as the interface between the board and staff of the organization.
In his free time, Frank enjoys writing Wikipedia articles, photographing wildlife, and cycling.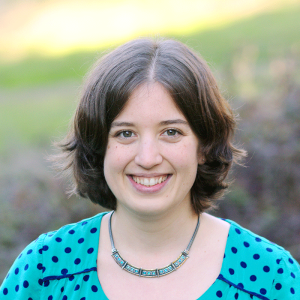 LiAnna Davis
Director of Programs; Deputy Director
As Director of Programs, LiAnna is responsible for ensuring the core programmatic work (Classroom Program, Community Engagement, and Educational Partnerships) achieves high impact. She also oversees our technical tools, communication materials, data science, and support from Content Experts.
In her free time, LiAnna enjoys watching baseball, hiking, drinking craft beer, and traveling the world.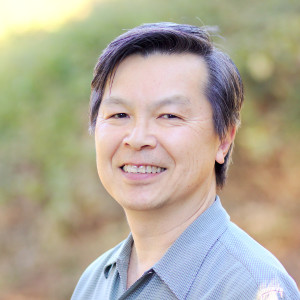 Bill Gong
Director of Finance and Administration
As Director of Finance and Administration, Bill makes sure that everything that's needed to keep the Foundation running smoothly is in place operationally and financially.  He makes sure that the staff has the tools they need to do their jobs and takes care of all the administrative needs of keeping the Foundation running.
Bill enjoys figuring how things work and working on old cars.  He's also an avid Oakland A's and San Jose Sharks fan and waiting for the teams to finally win it all.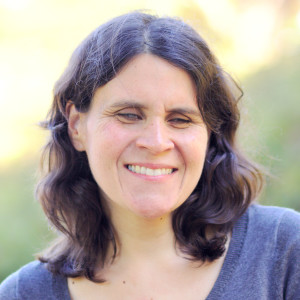 Helaine Blumenthal
Classroom Program Manager
As Classroom Program Manager, Helaine develops relationships with instructors, volunteers, and Wikipedia editors to expand our support for program activities. Helaine is responsible for on-boarding and mentoring the instructors who teach Wikipedia classroom assignments. She helps design assignments that make sense for both student learning and for Wikipedia. Helaine brings extensive experience in higher education and academia to the Wiki Education Foundation.
She has a passion for languages and is an avid (and experimental) chef, with "strong" feelings about food — though her baby daughter, Nina, doesn't give her much time for either.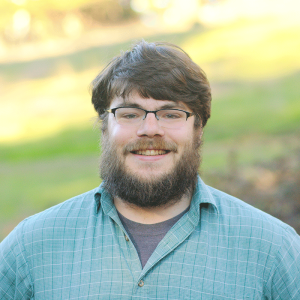 Adam Hyland
Data Analyst and Storyteller
Adam has been an active Wikipedia editor for many years, with more than 22,000 edits and dozens of Good and Featured Article reviews. He has been a volunteer with us since the program's pilot in 2010, providing extremely valuable support to many classes and instructors. While his degree is in economics from the University of Wisconsin, Adam has also studied the fields of cultural anthropology and digital humanities.
In his spare time, Adam enjoys solving problems related to software development and editing Wikipedia.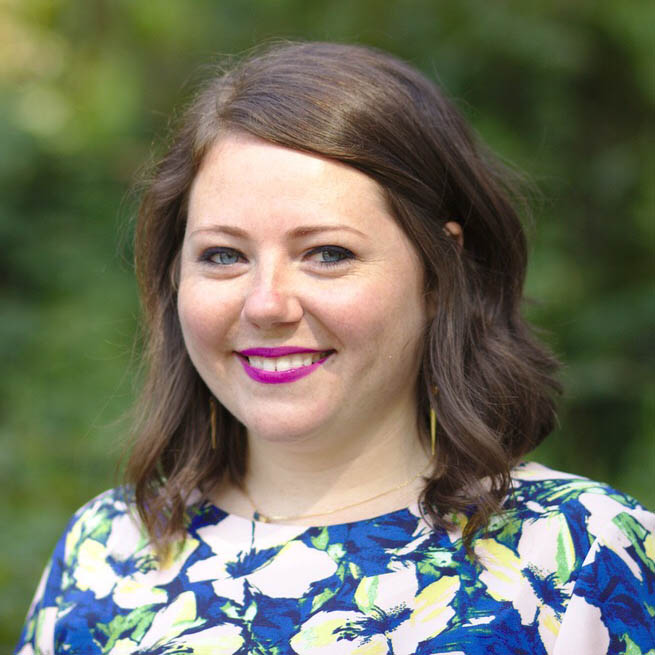 Jami Mathewson
Educational Partnerships Manager
Jami develops partnerships with academic associations to increase participation in Wiki Ed's programs, bring content expertise into the organization, and improve the availability of information related to their disciplines on Wikipedia. She identifies ways to support partners who are looking to promote the use of Wikipedia as a teaching tool on a large scale — including help with publications, printed materials, conference presentations, training new participants, and documenting metrics and outcomes.
Jami spends her time off of Wikipedia enjoying the theatre, cheering on her Atlanta Braves and Georgia Bulldogs, traveling, and getting to know new places and people.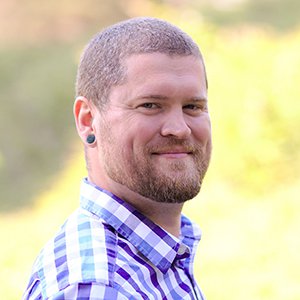 Zach McDowell
Research Fellow (contract)
Dr. Zachary McDowell is spending the 2016–17 academic year as a Research Fellow for Wiki Ed, determining the student learning outcomes of a Wikipedia assignment at the higher education level. Zach completed his Ph.D. in communication at the University of Massachusetts, Amherst. He has taught courses with Wikipedia since 2011 as well as working with more than 350 faculty on integrating technology into their courses.
In his free time, Zach enjoys cooking, brewing beer, and rock climbing.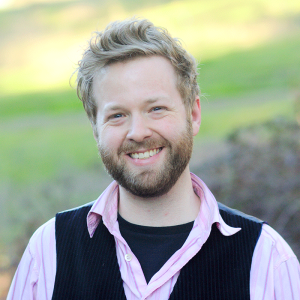 Ryan McGrady
Community Engagement Manager
As the Community Engagement Manager, Ryan is developing programmatic initiatives to help Wikipedia community members in their editing work.
Ryan earned a masters in digital media studies at Emerson College, and is completing his PhD dissertation with North Carolina State University on the history of encyclopedic knowledge production. Ryan has experience on Wikipedia as a volunteer (User:Rhododendrites) and in his work as a university instructor. In his free time, Ryan edits Wikipedia and wonders why he's not working on his dissertation.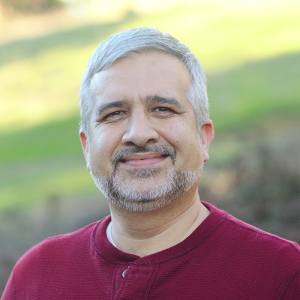 Ian Ramjohn
Wikipedia Content Expert, Sciences
Ian has a tremendous history on Wikipedia as a content contributor and administrator. Ian has more than 40,000 edits since 2004, with two featured articles, two featured lists, five Good Articles, and 48 articles highlighted in the "Did You Know?" section of Wikipedia's main page. With a Ph.D. in plant ecology from Michigan State University, many of Ian's contributions have focused on botany and ecology, such as biographies of scientists. He also contributes articles about his home country, Trinidad and Tobago.
Ian's hobbies include genealogy and fish-keeping.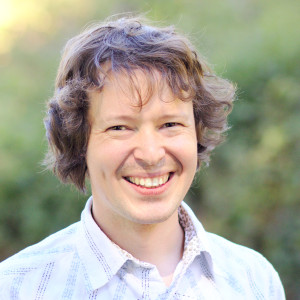 Sage Ross
Product Manager, Digital Services
Sage is responsible for developing technology that makes it easier to do Wikipedia classroom assignments and do them well.
As User:Ragesoss, Sage has been contributing to Wikimedia projects since 2005. He's written featured articles, served as editor of The Wikipedia Signpost, and joined the Wikimedia Foundation in 2010 for the pilot of the education program. Most recently, he's been developing our Dashboards technology and developing the training modules for students and educators. He has a passion for photography — and especially, making photos of Wikimedians. Sage, his wife Faith, and their children Brighton and Everly, live in Seattle.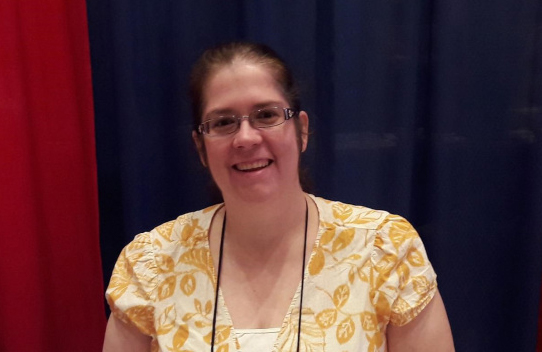 Shalor Toncray
Wikipedia Content Expert
Shalor has been editing Wikipedia since 2006, and an administrator since 2013. Her engagement on Wikipedia led her to an interest in digital archiving, a position with the Library of Virginia, and to Drexel University, where she recently completed a Master of Library and Information Science. Her library work and extensive experience on Wikipedia make her an excellent fit for supporting new student editors in our Classroom Program as a Content Expert.
In her free time, Shalor likes to read, watch movies, play video games (especially tactical RPGs), and, of course, edit Wikipedia.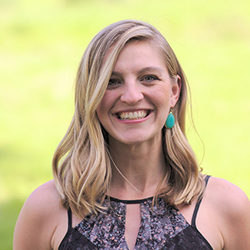 Samantha Weald
Outreach Manager
As the Outreach Manager, Samantha leads our communication with interested institutions, instructors, and students to increase participation in Wiki Ed's programs.
Samantha earned two BAs, in English and Communication, at UC Davis, and completed her Master's in Education from UC Berkeley in 2013. In her spare time, she enjoys reading, traveling, music, and rock climbing. She is an avid Giants gan, and more generally, a lover of baseball parks – she's been to 21 of the 30 active US ballparks!
Board
---
Dr. Diana Strassmann, Chair
P.J. Tabit, Treasurer
Karen George, Secretary
Chanitra Bishop
Dr. Robert Cummings
Lorraine Hariton
Richard Knipel
Karen A. Twitchell
Dr. John Willinsky
---
Contact Us
contact@wikiedu.org