"During my first week of Wiki Education's course, I learned two astonishing facts that I would repeat nearly every time I told someone about my participation in this program: roughly 80-85% of Wikipedia editors are white males and only about 17% of Wikipedia biographies feature women."
– Samantha Kao, Wiki Scholar alumna
The Asian American Journalists Association (AAJA) is partnering with Wiki Education to run a 6-week course for its members to learn how to add high-quality biographies of Asian American and Pacific Islander (AAPI) journalists to Wikipedia. With support from the Wikimedia Foundation as part of its campaign to amplify and address gaps in AAPI history, 20 AAJA members will participate in an in-depth, structured training on how to create and/or update existing biographies of AAPI journalists. Wiki Education will facilitate collaborative work among participants, providing guidance as they improve content related to journalists. Our writing group will meet once per week via Zoom.
Background
Wikipedia celebrated its 20th birthday on January 15, 2021, marking two decades of pursuing its vision of giving every single person on the planet free access to the sum of all human knowledge. In those 20 years, the volunteer community that ensures Wikipedia's quality has made over 1 billion edits to more than 6 million topics. Despite these impressive accomplishments, Wikipedia still suffers from content gaps, especially regarding its collection of biographies.
Only 4% of English Wikipedia's biographies of American journalists are of people of Asian descent. Wiki Education aims to bring more diverse voices and content to Wikipedia, helping the encyclopedia truly represent human history and knowledge. Wikipedia articles rely on a robust ecosystem of secondary sources, including news articles that help verify facts and improve their quality. As storytellers and creators of news, Asian American journalists can apply their unique talents to not only provide source material for Wikipedia, but to help close critical gaps about AAPI communities and history on the world's largest online encyclopedia by becoming Wikipedia editors. We're excited about this opportunity to train new Wikipedia editors, close this representation gap, and bring new journalists into the Wikipedia community!
Join the movement!
Join us as we inform millions of readers by improving Wikipedia's coverage of AAPI journalists!
AAJA Wiki Scholars will emerge with a deeper knowledge of how the Wikipedia community builds and maintains the encyclopedia. Participants will develop the technical skills and Wikipedia know-how to increase visibility of Asian Americans and Pacific Islanders to the public. Plus, we'll have fun along the way!
If you're interested in learning more about the intersection of Wikipedia, journalism, and AAPI stories, you're invited to join a co-hosted event with the Asian American Journalists Association and the Wikimedia Foundation at the end of the month. Info coming soon on how to register!
Course details
Course dates: June 14th – July 26th (6 weeks). Note that we will take the week of 7/5/21 off from synchronous classes. Meeting time will be determined by applicant availability.
Application deadline: May 28, 2021
Time commitment per week: One 1-hour meetings per week; 3 additional hours of independent work
Cost: free for AAJA members ($500 value per person)
Goal: Each participant will leave the course having created or updated at least one Wikipedia biography and will better understand the Wikipedia community.
Accepted applicants will be notified between June 1–4, 2021.
Expectations of participants
Qualified applicants are members of the Asian American Journalists Association. We are accepting applications from all experience levels, including students.
No experience with Wikipedia is required or expected.
Available for virtual meetings on Zoom, weekly for one hour.
Participants commit a minimum of 4 hours/week, including a one-hour weekly class and independent work.
Participants will make significant contributions to at least one Wikipedia biography by the end of the course.
Participants must have access to the internet and a computer.
Participants will fill out a short survey at the end of the course.
Select participants will get the opportunity to be featured on Wiki Education's blog.
Testimonials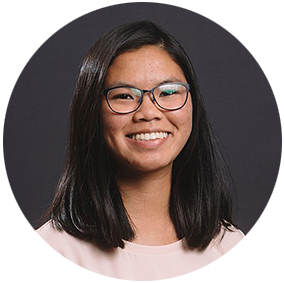 "Women and people of color from underrepresented regions like Africa, the Middle East, Latin America, and Asia have also achieved great things, yet the current cyberspace has not fully been able to tell their stories. Most of the world's population aren't in North America or Europe, but a lot of the content that we see online are controlled and created in these continents." Read more…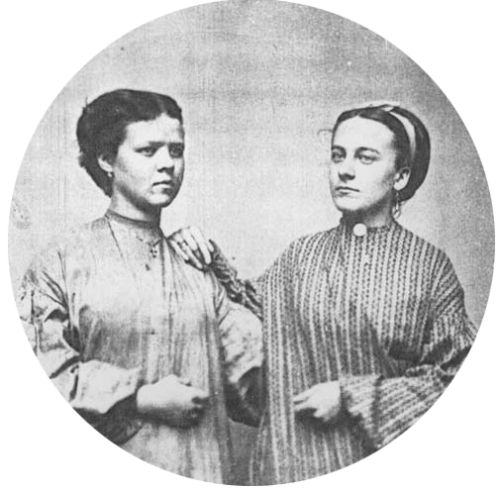 "Seeing your article has been improved – by other people you'll never meet or know! – is a really joyful experience. Knowing that you've contributed to something that will grow and be improved by others (and that you can come back to it and improve it yourself) really makes writing for Wikipedia feel worthwhile."  Read more…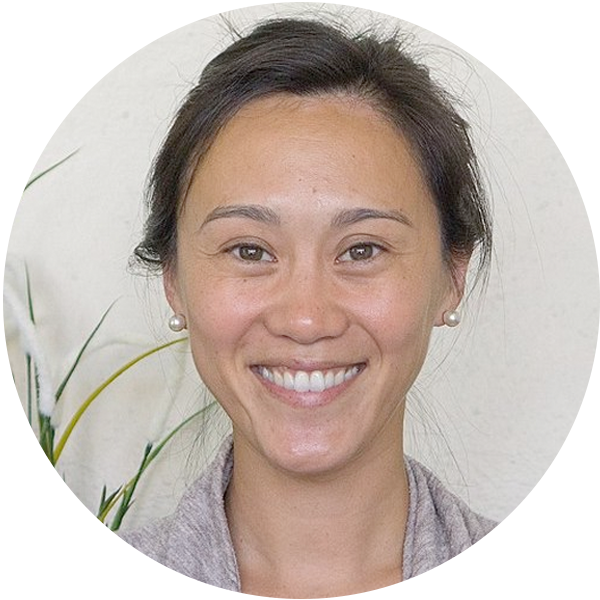 "During my first week of Wiki Education's course, I learned two astonishing facts that I would repeat nearly every time I told someone about my participation in this program: roughly 80-85% of Wikipedia editors are white males and only about 17% of Wikipedia biographies feature women.  I immediately knew I would focus on biographies of female mathematicians." – Samantha Kao, graduate student. Read more…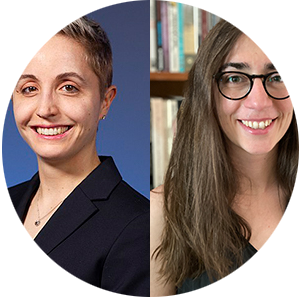 "Another component that we truly valued were the discussions about structural inequities that lead to the underrepresentation of women and minority scientists among biographical articles on Wikipedia. We found that a particularly striking aspect is how social inequities due to gender, class, racial and ethnic marginalization are aggravated in the representation of minorities among Wikipedia editors, featured scientists in the media, as well as in perceptions prevalent in society of which accomplishments are worth revering." Read more…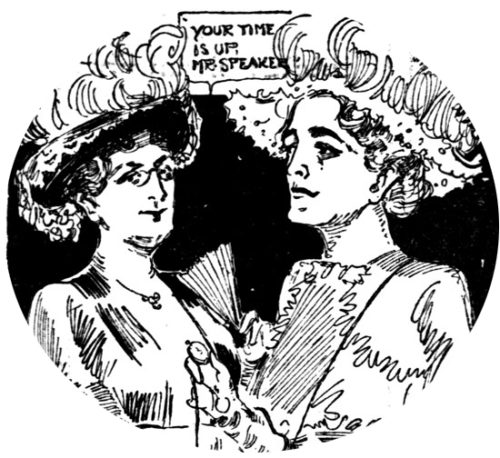 "Meet the public where they are. This is simple, profound, and my biggest takeaway from the Wiki Scholar experience. Contributing to Wikipedia directly responds to the public's existing digital habits and browsing patterns….As I continue to reflect on the potential of digital exhibits and rethink what a digital history experience can look like, Wiki Education offers a compelling model for how historians can engage with the public.​" Read more…
Contact us

If you're interested in buying out a similar, customized virtual course for members of your institution, contact Director of Partnerships Jami Mathewson at partner@wikiedu.org.
Please fill out the form below to contact Wiki Education about course opportunities. Direct any questions here or to partner@wikiedu.org.
---
Photo credits: WP20Symbols RANGOLI, Wikimedia Foundation, Wikimedia Commons, CC0 1.0