"So often, we hear that girls in science need more role models and inspiration. We're asked, 'Where are the women in science?', as if we're not already here."

Dr. Maryam Zaringhalam and Dr. Jess Wade, Nature
Help us increase the visibility of women in STEM and inspire the next generation of women scientists. Join us in writing Wikipedia biographies of women in STEM in October and November. Our writing group will meet once per week via Zoom to learn how to add to Wikipedia. Thanks to a generous sponsorship from an If/Then Ambassador from the American Association for the Advancement of Science, this virtual training course will be free for participants.
ENROLLMENT CURRENTLY CLOSED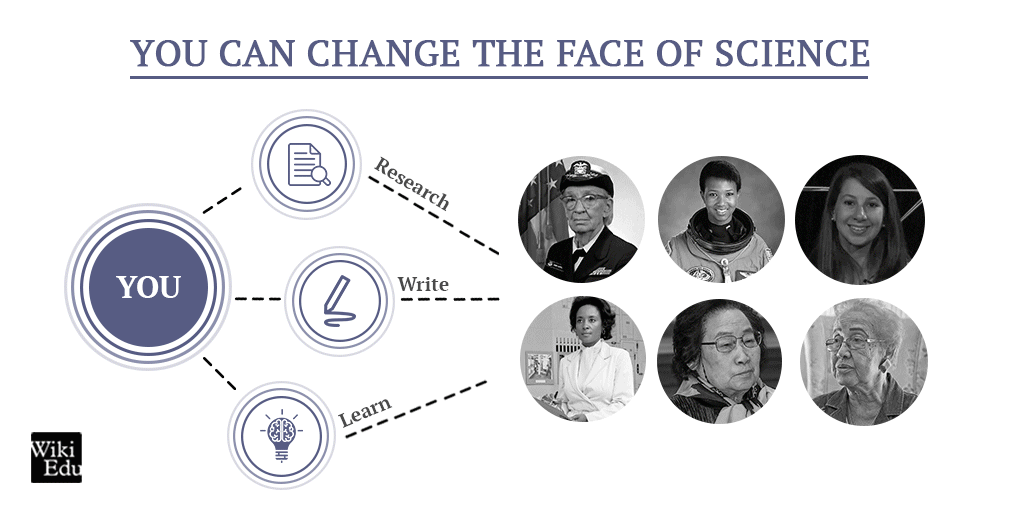 Why Wikipedia biographies?
A Wikipedia biography recognizes a scientist's scientific contributions in real time (rather than a textbook decades later!). It surfaces her expertise for journalists seeking sources for articles about her field. It humanizes her beyond her CV or university profile. And it shows girls interested in STEM what career paths are possible for them. So what happens if a woman scientist doesn't have one?
Only 18% of Wikipedia biographies are about women. When Donna Strickland was awarded a Nobel Prize in 2018 (the first woman to win in Physics in 55 years), the public flocked to Wikipedia to learn more about her career. But the first few were disappointed – before the announcement, she didn't have a Wikipedia biography. According to Wikipedia's notability and sourcing guidelines, in order to warrant a page a person must receive coverage in secondary sources. But women are covered less in the media and journalists approach them less often for interviews. It's cyclical: When it comes to public perceptions of whether someone is important, not having a Wikipedia biography weighs into that judgement.
While women scientists face a variety of barriers to inclusion on Wikipedia, the biggest barrier remains the simplest one: if no one takes the time to create the biography, it won't exist.
Join the movement!
Let's inspire the next generations of women in STEM by documenting the career paths that are possible for them. Can we add 500 biographies of women scientists to Wikipedia through this initiative? We think so!
In partnership with 500 Women Scientists, and thanks to generous funding from the AAAS If/Then Ambassador Program, our writing group brings together Wikipedia experts, detailed training, and hands-on guidance, helping members of 500 Women Scientists join the online community of Wikipedians and network with other scientists across institutions and disciplines.
"We do have the power to help more people see themselves in science – and on Wikipedia. We don't have to wait for the next woman to win a Nobel Prize to share her achievements with the world." 
Dr. Jess Wade and Dr. Maryam Zaringhalam, Independent
Details
Timing: October 5 – November 13 (6 weeks). Meeting time will be determined by applicant availability.
Application deadline: September 28, 2020
Time commitment per week: Two 1 hour meetings per week; 2 additional hours of independent work.
Cost: free for members of 500 Women Scientists
Goal: Create or improve at least one biography of a woman in STEM
ENROLLMENT CURRENTLY CLOSED
Read more…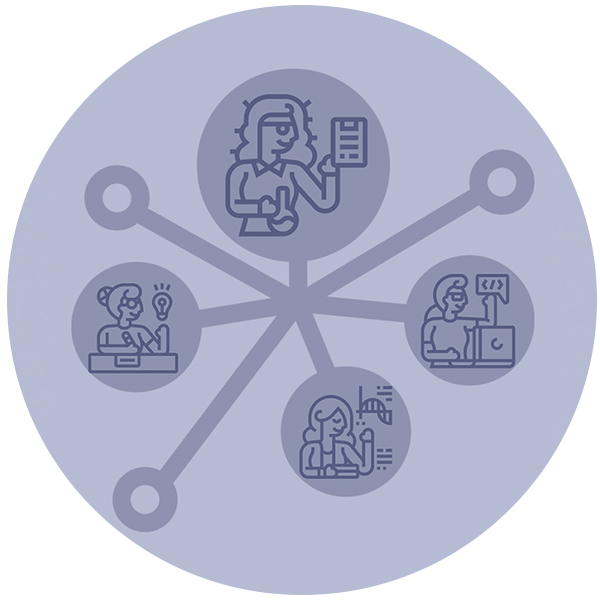 "If we can inspire enough editors to take to Wikipedia and fill in the gaps forged by gender bias, we will improve our scientific record, celebrate the outstanding science done by scientists from underrepresented groups and, maybe, inspire a new generation of girls in science who can find stories of girls just like them who grew up to do discover incredible things." – Dr. Maryam Zaringhalam and Jess Wade, Independent.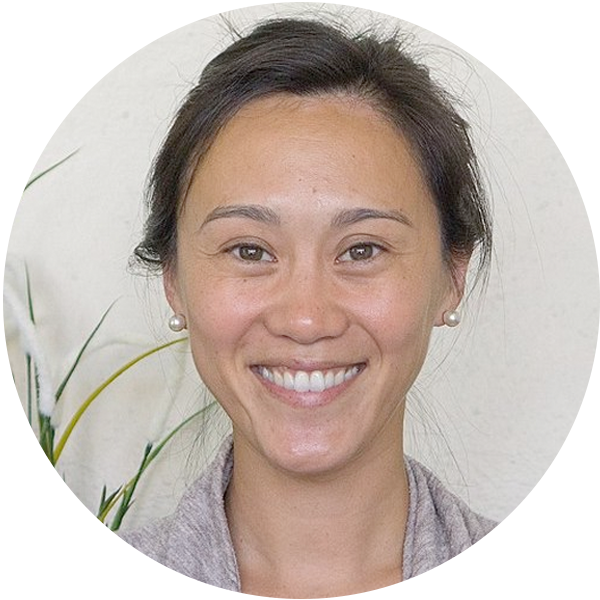 "During my first week of Wiki Education's course, I learned two astonishing facts that I would repeat nearly every time I told someone about my participation in this program: roughly 80-85% of Wikipedia editors are white males and only about 17% of Wikipedia biographies feature women.  I immediately knew I would focus on biographies of female mathematicians." – Samantha Kao, graduate student. Read more…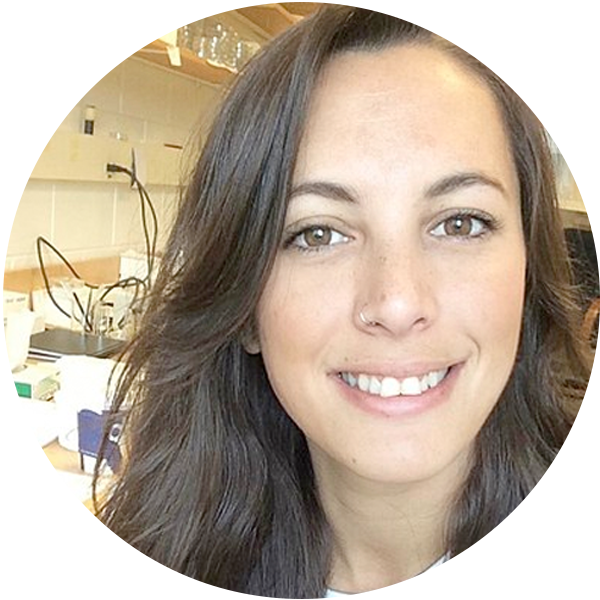 "It was incredibly satisfying to help create a page for someone I so respected." – Chelsea Sutcliffe, post-doctoral research fellow in earth sciences. Read more…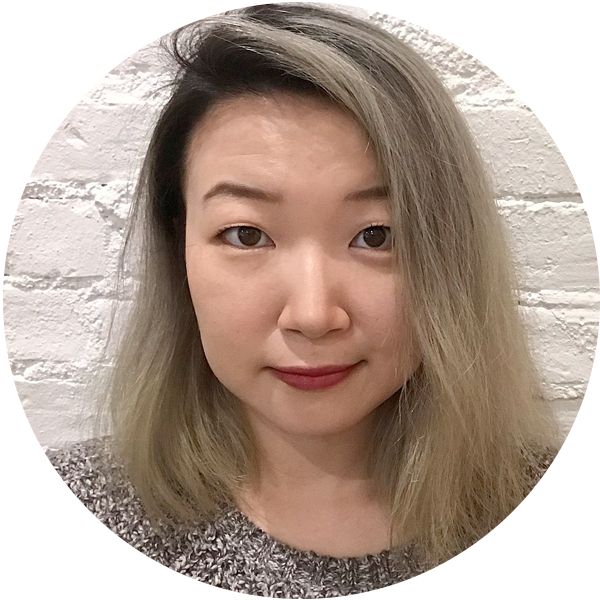 "How can I act as a counterbalancing force, I often wondered, while working as a full-time chemistry graduate student? Editing the articles on Wikipedia – the fifth most visited website in the world – to improve the visibility of women scientists and their work sounded like the perfect opportunity for me. It also didn't hurt that all the work could be done remotely via the web; I didn't have to leave my graduate school work behind." – Karen Kwon, graduate student in chemistry. Read more…
Contact us

If you're interested in buying out a similar, customized virtual course for members of your institution, contact Director of Partnerships Jami Mathewson at jami@wikiedu.org.
Please fill out the form below to receive updates on future course opportunities. Direct any questions here or to jami@wikiedu.org.
---
Photo credits: Maryam Zaringhalam by Rosiestep (CC BY-SA 4.0); hero images by b farias and Eucalyp (the Noun Project).